Fabric + Weight Technology
When it comes to our gear, everything has a purpose. Our proprietary weight systems are only as good as the fabric and designs developed to activate them. It's your job to make them work!! We have combined the best technical performance fabrics and innovation. Learn more about our fabrics and technologies we use to help you make your clothes and gear work for you!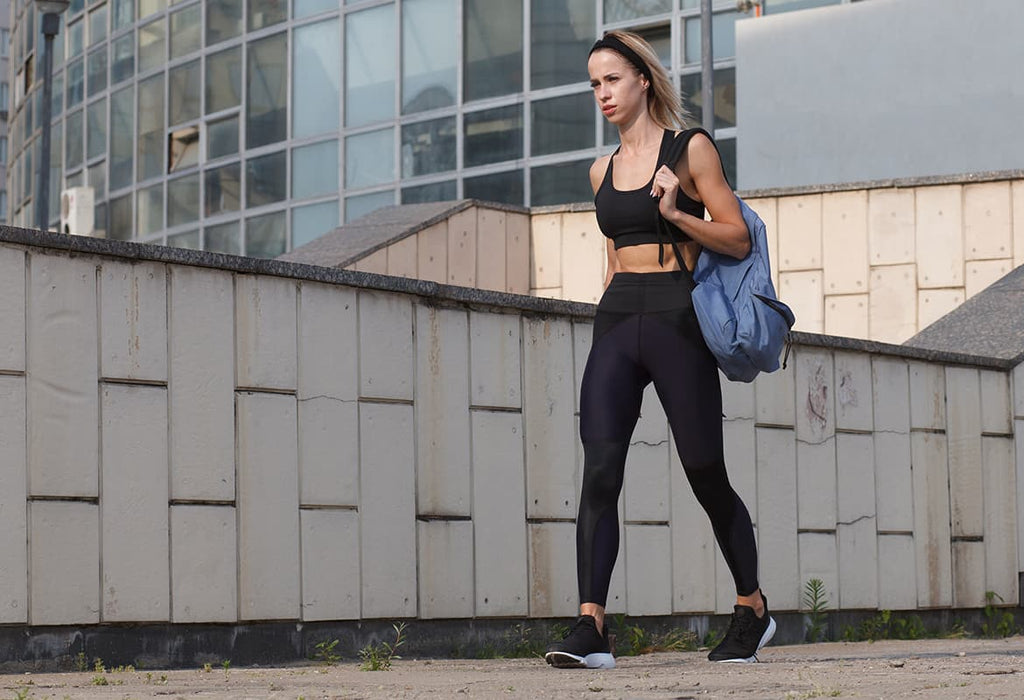 LifeStyle Fabric
We don't ask you to change your life, just your clothes. Our LifeStyle fabrics are super durable, comfortable, and fashionable so you can turn every activity into a calorie burning and muscle toning moment.
LEARN MORE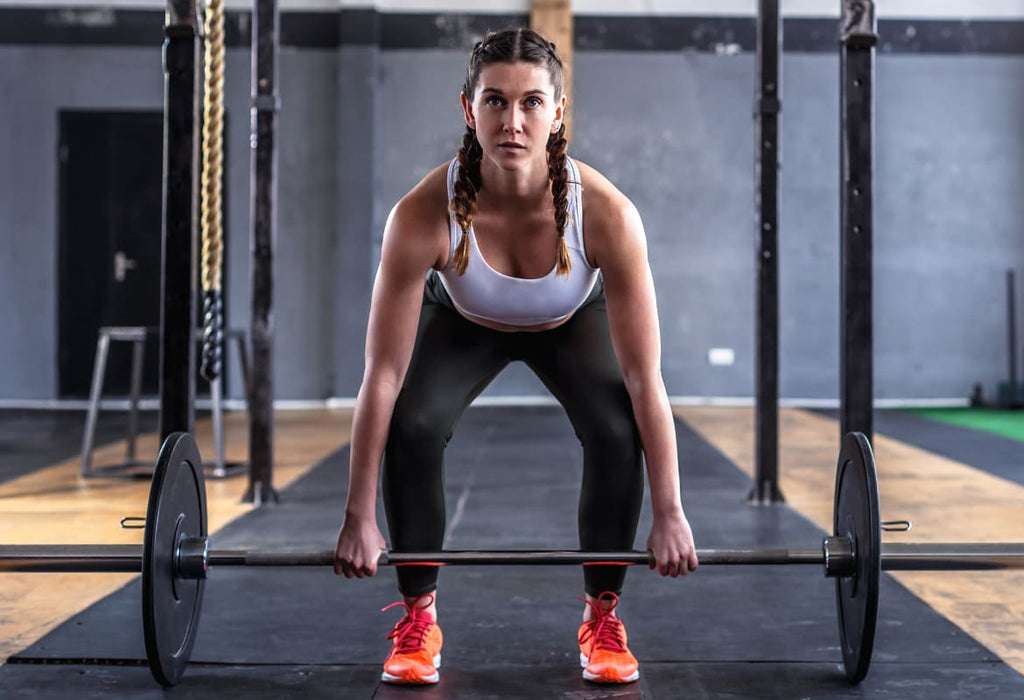 PERFORMANCE FABRIC
You are an athlete. You want to take your training to the next level and want your gear to help get you there. We got you. Our Performance Fabrics are built to make you work harder without sweating like it.
LEARN MORE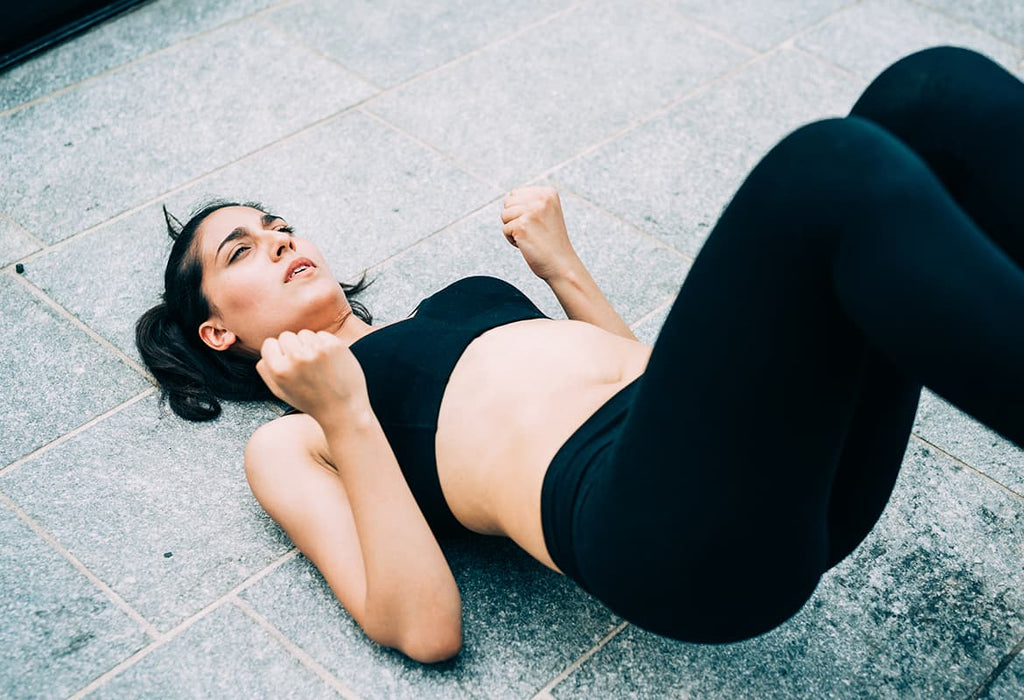 MORE Fabric
You want to get more out of your time, your life, your sport? You also happen to care about the environment and your skin? We do too!!! Our MORE Fabrics do all of that. These fabrics allow you to get more out of every activity you do, are environmentally friendly and UVA and UVB protective.
Learn more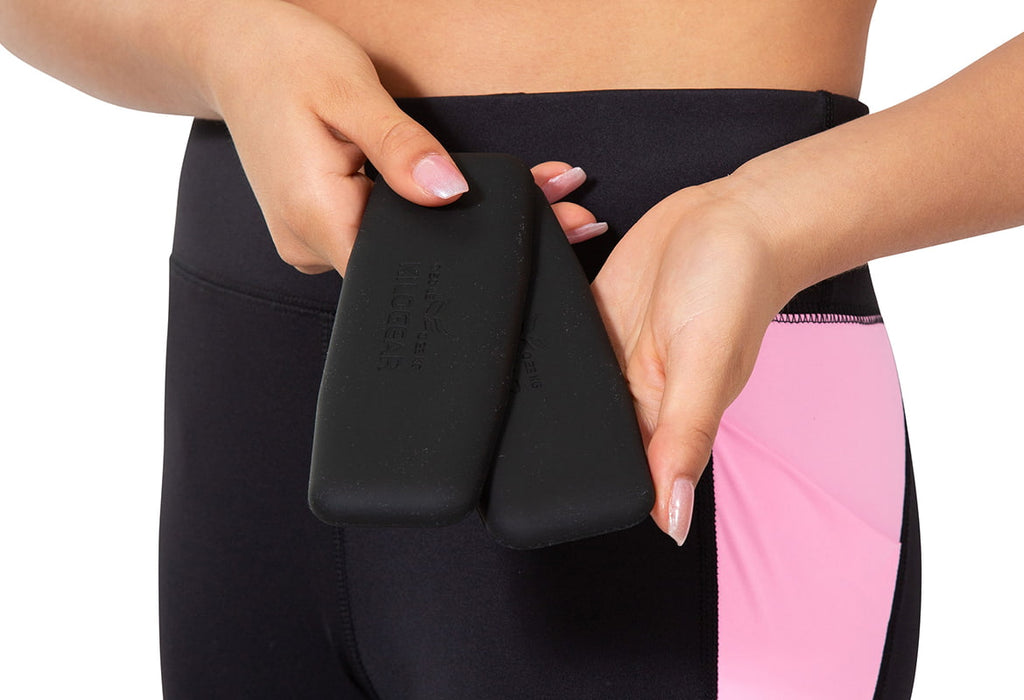 Weights
KILOGEAR CUT is actually a science and technology company. We combine our weights with physics to help your body work harder, without you even knowing it. How do we do that? With our custom and proprietary fabric and weight systems.
Learn more