Our Performance Fabrics provide next level responsive compression increasing blood flow, helping you to warm up faster. Combined with our weight systems, we increase muscle activation, helping you become functionally strong in your sport and your position. Our unique fabric control system help realize zero biomechanic changes in the body. With no movement restrictions and superior comfortable fit, our performance fabrics let you train hard, so you can play or perform stronger for longer.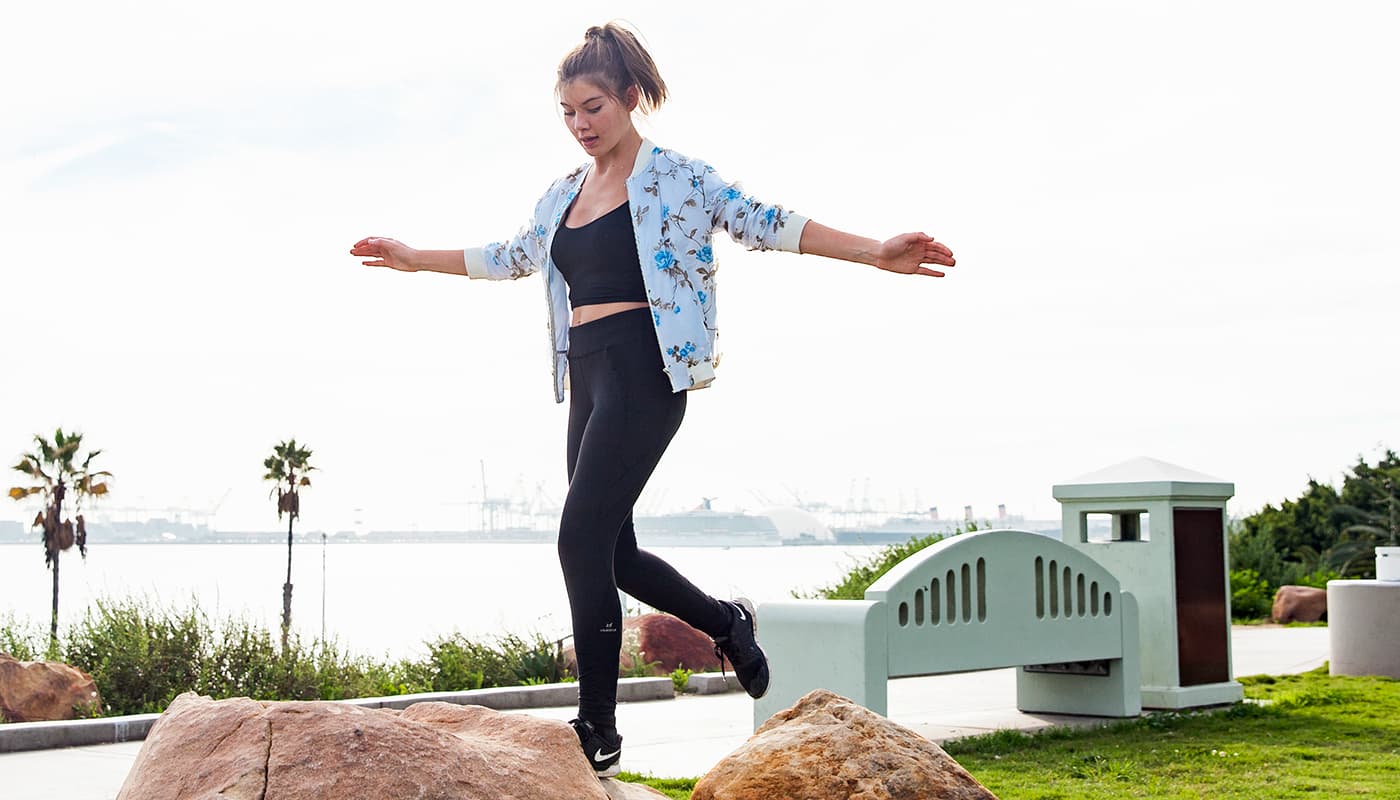 Elevated Compression & Smooth Touch
Move Dynamically with little friction.
---
Excellent Sport Tensile Strength with Abrasion Resistance
Bend, Slide, or Dive do what you do.
---
Wrinkle Resistance
Bounces Back when you are down.
---
Sportified Elasticity
4 Way Stretch for easy Lateral to Dynamic Movements.
---
Moisture Wicking
Breathable moisture technology enables moisture from your skin evaporates instead of being drawn into the fabrics.
---