Our LifeStyle fabric collection uses exceptionally strong fibers that provide unique abrasion resistance, yet easy to wash. Our filament yarns provide a smooth, soft and lightweight feeling with high resilience. The superior built in elasticity and tensile strength provide long lasting comfort. Combined with wrinkle resistance, you can wear them for long periods of time without compromise.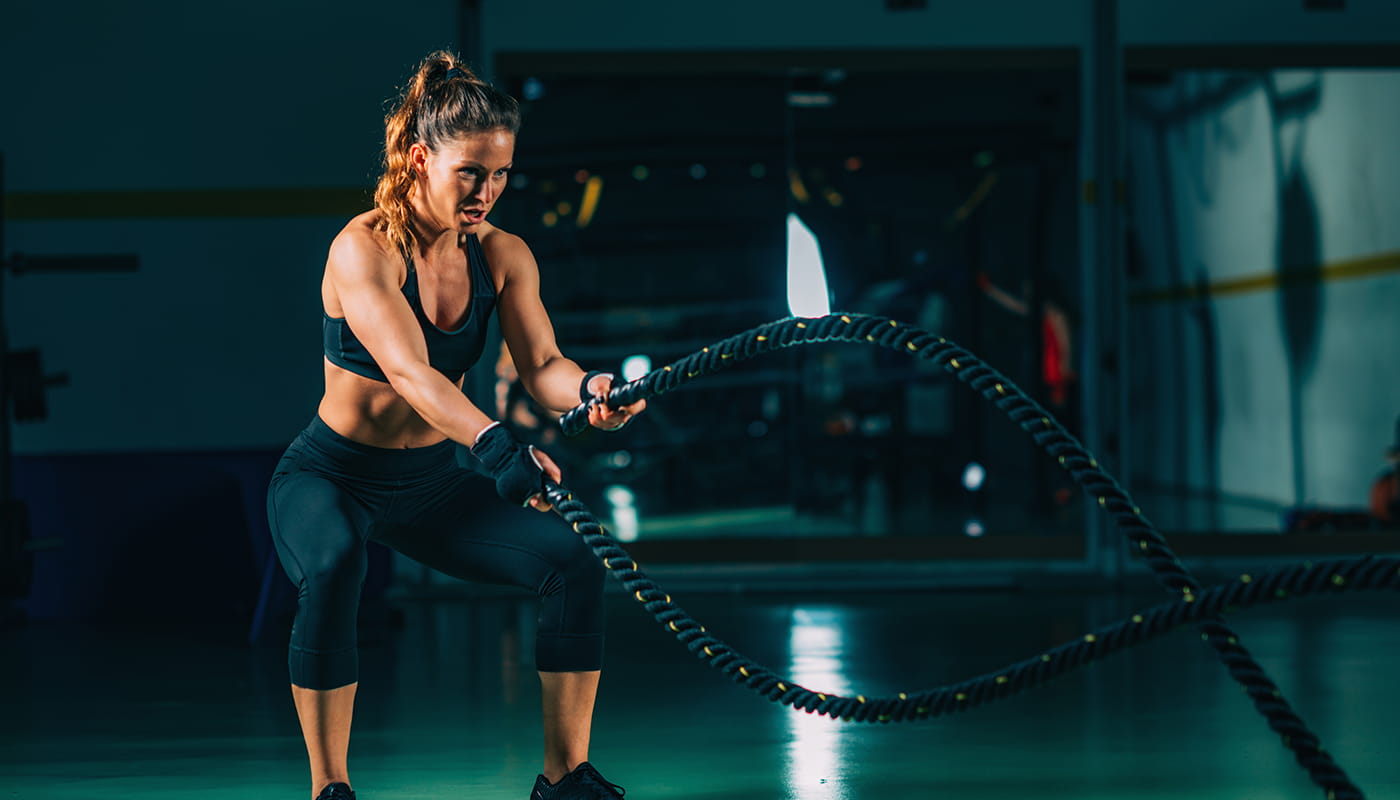 Extreme Comfort
Designed For Breathability and Soft Enough To Sleep In.
---
Superior Tensile Strength
Built To Last.
---
Wrinkle Resistance
Wear the for Hours.
---
Superior Elasticity
4 Way Stretch With Excellent Shape Retention.
---
Highly Resilient
Abrasion Resistant.
---
Moisture Wicking
Mildew Resistant. Wicks Sweat From The Skin to the fabrics surface so sweat evaporates quickly.
---